Skip to Content
Fulshear is on 34 acres we call The Ranch. It's nestled in the peaceful countryside just south of Houston, Texas. For clients starting off at the ranch, this is where you'll live when you first arrive. The campus is an ideal location for intensive healing as its peaceful environment evokes emotional safety and change.
The Ranch is an opportunity to heal—to safely exploring how to become a healthy and independent young adult. With 24-hour staff support, the ranch is a comforting and secure place to reconcile, restore and rebuild yourself.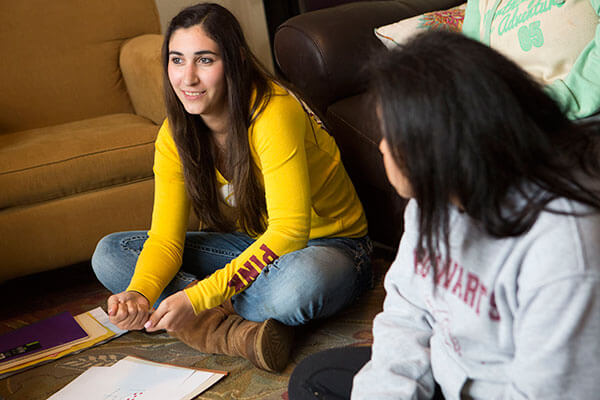 Life at The Ranch
All women living on the Fulshear ranch maintain a similar schedule. Each day, the schedule is optimized to nourish your mind, body, and soul, building into each day therapy, life skills, health education, meditation, and more.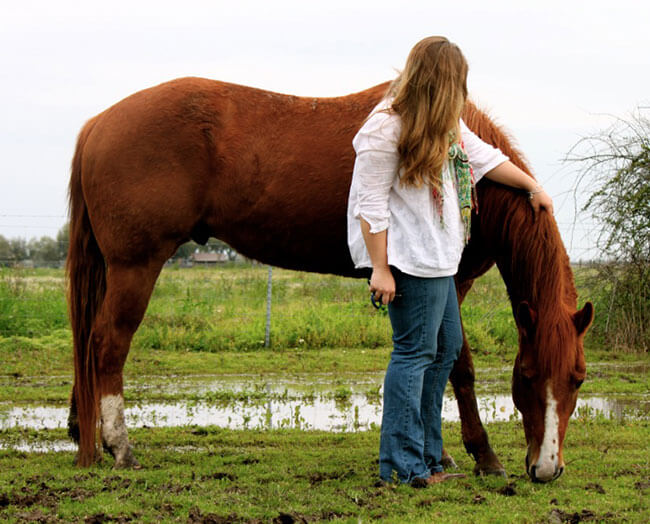 Therapy groups
Life skills groups
Exercise
Horsemanship
Hygiene
Meditation
Horse chores
Horseback riding
Phone and email time
Weekend off-campus outings
Free time
Community bonding activities
Take the First Step Toward Lasting Independence