Skip to Content
Take the First Step Toward Lasting Independence
Residential Treatment and Transitional Living Program for Young Adult Women
Fulshear Treatment to Transition is a residential treatment and transitional living program that enables young adult women like you to become healthy, strong, and influential. This is your journey.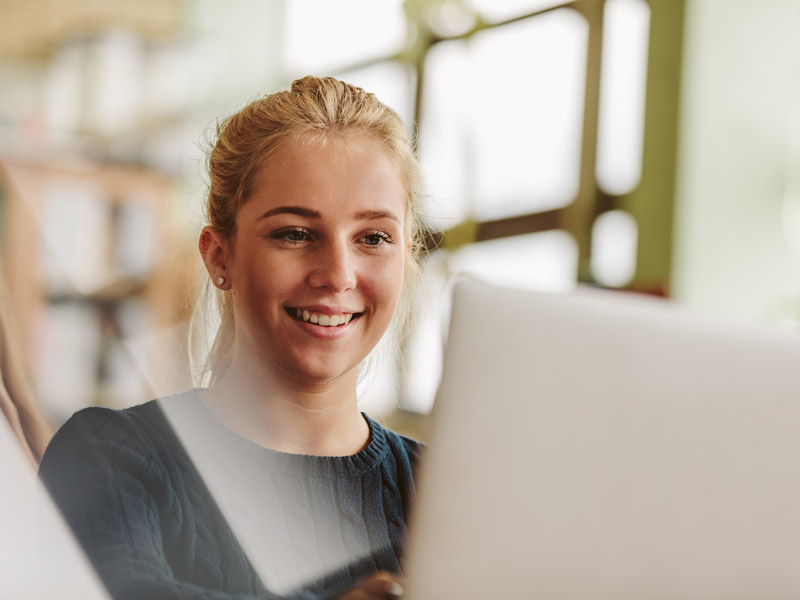 What We Do
We treat young adult women struggling with depression and anxiety, as well as mood, personality, addiction, trauma and attachment disorders. Using techniques that do more than correct or replace behaviors, we focus on creating lasting change.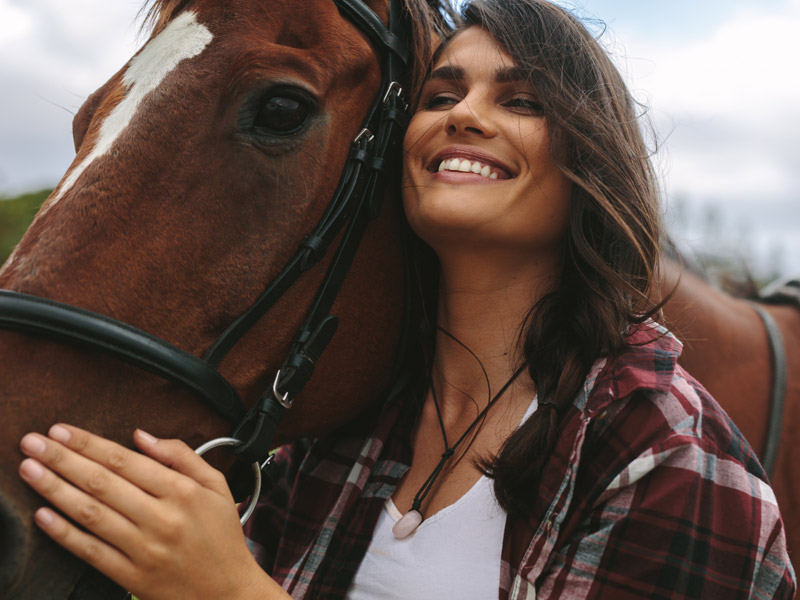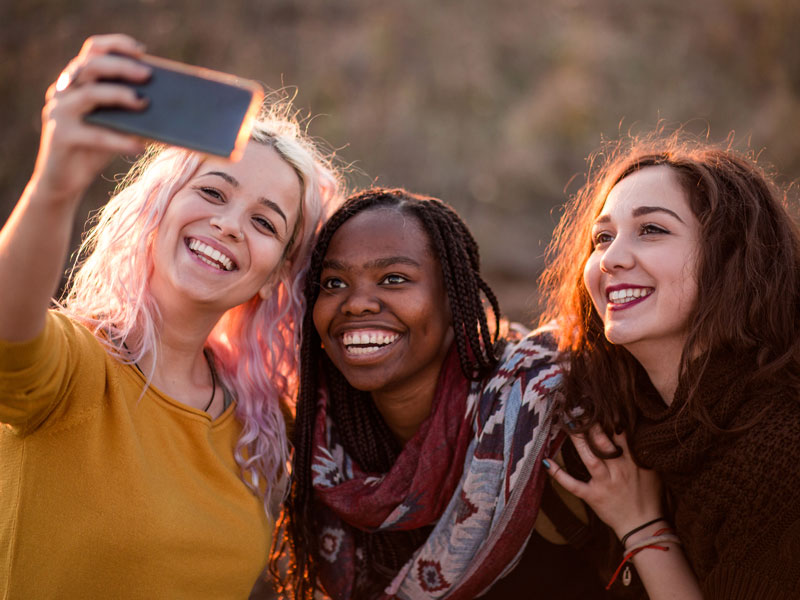 "If you're looking at Fulshear, my advice would be to take that leap and just do it. You just have to show up, you don't have to be perfect. You can be at rock bottom like I was, but as long as you're willing to help yourself and have any glimpse of hope to get better, Fulshear is the place for you…"
– Rose, Fulshear Alumni

Take the first step today.