Skip to Content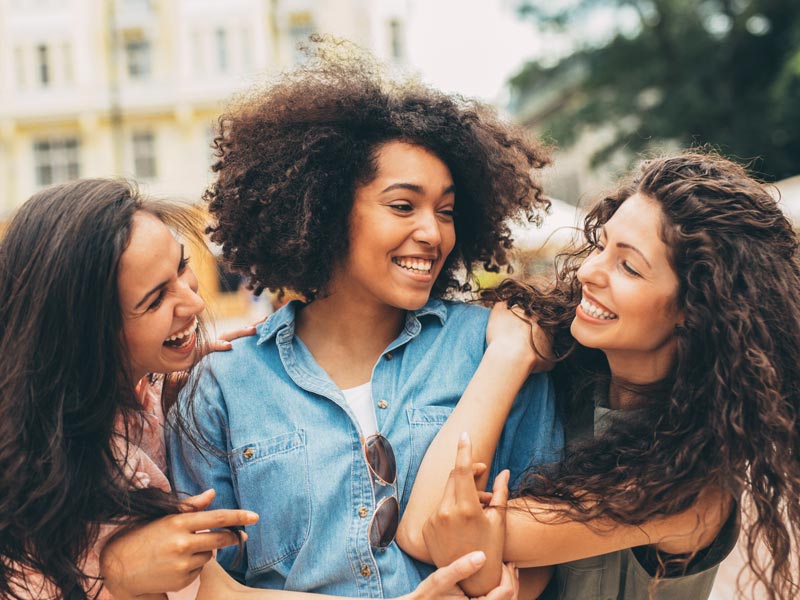 Women Helping Women
Group therapy is an integral part of the Fulshear treatment plan. Group therapy happens daily, whether you're at the ranch or apartments. Therapists and Life Skills Specialists run a variety of groups from life skills to processing. This treatment team approach makes therapy more successful. Remember, you're not alone with your personal challenges.
In talking with other women+, you gain a better understanding of your style of interacting and the behaviors or attitudes you may unknowingly present to other people. Our group therapy sessions help to create a sense of safety and support. In this setting, you can take what you learned individually and learn how to apply that knowledge with other people.
Therapy Groups Available to Suit Your Individual Needs
You'll attend groups designed around specific issues, such as body image, addictions, attachment/adoption, eating disorders, depression, PTSD, anxiety, personality disorders, self-harm, suicidal ideation, relationships, personal skills, healthy boundaries, and more.
Take the First Step Toward Lasting Independence