Skip to Content
What Is Transition?
Everyone experiences transitions in their life. Transition is "movement or change from one position, stage, thought, plan or concept to another." As you can imagine, there are many transitions that happen on a daily basis. Transition can be as simple as changing plans, e.g. you were going to jog in the park and now it is raining and so you can't jog, or they can be as complex as going off to college or dealing with the death of a loved one.
Change can be physical or behavioral. Transition is psychological. An example is moving across the country. Living in a new location or going to a new school is the change. The psychological adjustment to the change is the Transition.
The psychological act of transition accompanies every change in our lives. Most people who manage transitions poorly, focus only on the change. When they should be focusing on the psychological adjustment to the change—the transition.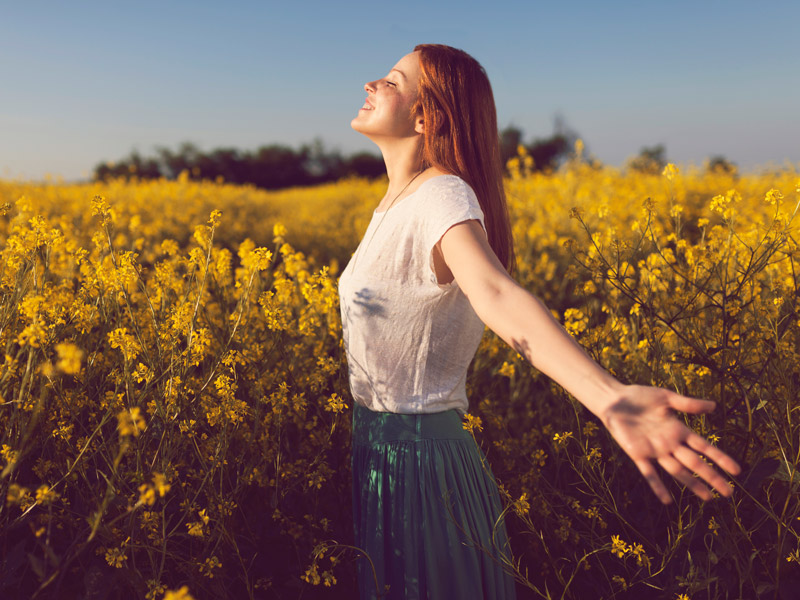 3 Phases of Transition: An Overview
There are some very predictable problems as well as solutions to transition. William Bridges helped to define the process of transition, though he was speaking mostly of transition within a business. His same model applies to individuals as well as businesses.
Bridges teaches that there are three main phases to transition:
Letting Go or Endings
Neutral Zone (which is anything but neutral and may be better described as the Stage of Unknowns)
New Beginnings
Importance of Small Transitions
At Fulshear, there are hundreds of small transitions that occur during a client's stay. Sometimes, there will be a change in the expected schedule or a friend or roommate will transition. These many "smaller" transitions will require careful attention.
While these "smaller" transitions may seem like the small stuff to others, they can have a significant impact on your well-being. By giving these situations careful attention, Fulshear is able to provide a support system that is available, responsive, and secure.
3 Major Transitions at Fulshear
Besides the "small" transitions, you'll go through three major transitions while you're at Fulshear:
Arriving at Fulshear
Moving to the apartments
Getting ready to leave
Each of these transitions provides an opportunity to practice consistency and preparedness as the world changes around you. You won't be able to predict or prevent every transition (nor should you). However, we want to make sure that you know how to navigate transitions when they arise.
It is our goal to:
Teach you to recognize and be aware during transitions
Coach you through the transition process
Empower you to predict and navigate changes and the accompanying transition
It is easy to forget that your parents may also be struggling with transitions. They experience the same phases as described above. They will also need some guidance and coaching through the process. Be patient with each other as you work together to learn the transition process.
Take the First Step Toward Lasting Independence